Japanese Page
Naha Symposium on Spectral and Scattering Theory

Dates:January 14 (Tue.) 10:00 - January 15 (Wed.) 17:00, 2020

Venue:Okinawaken Shichoson Jichi Hall(沖縄県市町村自治会館)  4F Conference room(No.5+No.6) 
(Address:116-37, Asahimachi, Naha, Okinawa 900-0029 JAPAN.)

Recommended routes to the venue (Google Map around the venue)
About 5 minutes walk from Asahimachi Station of Okinawa Urban Monorail (also known as Yui Rail).
(By Okinawa Urban Monorail, it takes about 11 minutes from Naha-Airport station to Asahimachi Station.)
By taxi, it takes about 15 minutes from Naha-Airport.
Speakers
Kazunori Ando (Ehime University)
Yves Dermenjian (Professor Emeritus at Aix-Marseille University)
Shota Fukushima (The University of Tokyo)
Kenta Higuchi (Ritsumeikan University)
Atsuhide Ishida (Tokyo University of Science)
Kentaro Kameoka (The University of Tokyo)
Akito Suzuki (Shinshu University)
Naoya Yoshida (Ritsumeikan University)

Program (PDF)
TBA

Acknowledgment
This workshop is supported by the following grant-in-aids: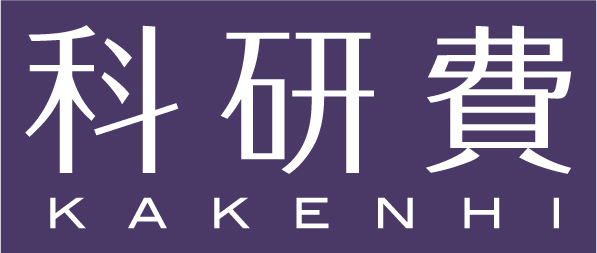 Organizers
Koichi Kaizuka (Nippon Medical School), Eiji Onodera (Kochi University), Hiroyuki Chihara (University of the Ryukyus, Local Organizer)

Banquet
January 14 (Tue.) 18:00-


Links
Supplementary information for visitors to Naha (in Japanese)

Contact
Eiji Onodera (onodera(at)kochi-u.ac.jp)

Updates
Information on this workshop will be updated as the occasion demands.
---
Past Workshops